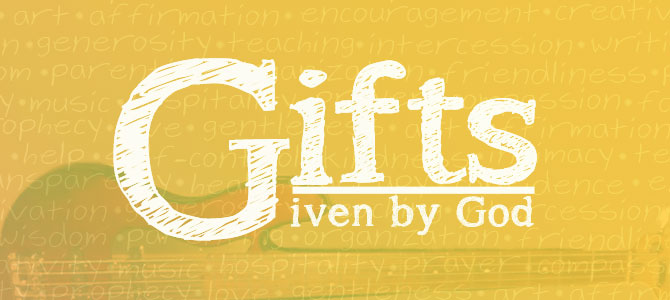 Those who understand and use their God-given talents to live out their purpose experience success in their life. Far too many people are so busy making a living that they look to the future as a time when they will get around to developing their talents and pursuing their passion. The saying is true: "tomorrow may never come", so today is the day for you to begin. Today is the day for you to be successful in developing and employing your talent. The world is waiting.
Importance:
Your talent is important because it reveals God's plan for you as His masterpiece. Your talent is a confirmation of your worth and it is the key to fulfillment in life.
1. Discover it!
If you haven't discovered your natural talent, this is the first step. Begin by asking those who know and love you the most. Your talent may be so natural for you that you overlook it and think that everyone can do it. Your friends and loved ones know better and are able to see your talents. (Seek the input of those who want to see you win in life.) If you have given up on ever using your talent, the discovery process may be a re-discovery time. Stir it up! Don't give up on the dreams and hopes that you've had to use your talent on and live your life fulfilled in your God – given purpose.
2. Develop it!
Natural talent is a God-given gift, but it's not enough. God has given you the responsibility to develop it. God has done His part and now expects you to do your part through growth and development. I love this verse found in 2 Timothy 1:6: "This is why I remind you to fan into flames the spiritual gift God gave you when I laid my hands on you." (NLT)
3. Use it!
The saddest life is the life of undeveloped and unused talent. Once you discover and develop your talent – use it! The most fulfilling life you can live is a life where you use your talents, it's part of living as the masterpiece you were created to be. Not only is it fulfilling for you, it will also bless those around you. "Each one should use whatever gift he has received to serve others, faithfully administering God's grace in its various forms."  (1 Peter 4:10, NIV)
Don't let another day go by! Today is the day for you to begin living in success and fulfillment by discovering, developing and using your God-given talent. It's masterpiece living!!!
 Life Palette Book:
Want to know more about how to live life as a masterpiece, check out my book Life Palette: God created a masterpiece…and it's you!