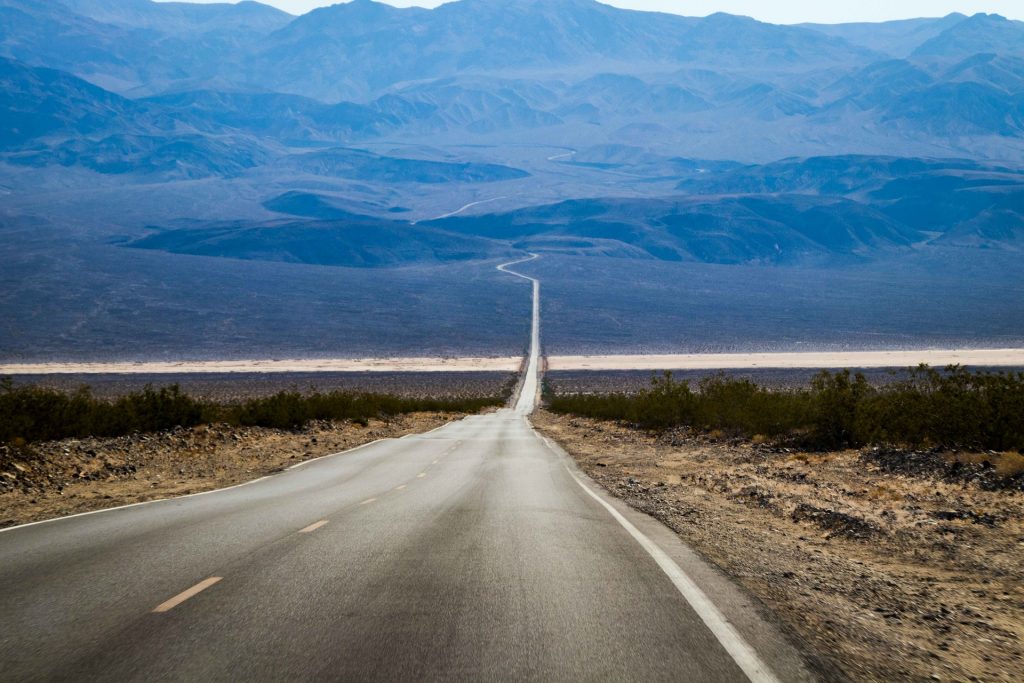 Do you believe this statement about yourself? Do you think that God designed you with certain gifts and talents that ONLY you can use to impact HIS kingdom? Do you think God has a VISION for your life?
This weekend we talked about these very statements at Alive! I truly believe that God designed each and every one of us as a masterpiece. In fact, one of my life verses tells us just that; Ephesians 2:10 "We are God's masterpiece. He has created us anew in Christ Jesus, so we can do the good things he planned for us long ago!" It's easy to read this verse and think it is speaking about the people WE see as CALLED…people like Steven Furtick, Chris Tomlin, or perhaps Joyce Myers to name just a few. People who have BIG ministries that reach thousands. BUT this verse doesn't SAY that…it tells us EACH person is created as a masterpiece, that EACH person is created NEW in Christ and that EACH person has things PLANNED FOR THEM TO DO!
Do you believe that?
Jesus has a VISION for YOU!
How do we discover that vision?
We need to let Jesus redefine us! We need to first and foremost, believe that Jesus made us with a plan in mind and then seek after what HE may be calling us to do! Putting our trust and faith in JESUS, who HE is and WHAT HE did on the cross for us is primary to us finding purpose and destiny in our lives!
In working to discover what VISION God has for you, dig into the Bible and ask yourself these two questions:
What is the need my vision is addressing?
What will happen if this need goes unaddressed?
For me, teaching people about Christ and leading them to a relationship with Him is my deep calling and if I didn't do what I felt God was calling me to there may be someone that never hears the message of Jesus Christ and accepts salvation through HIS sacrifice for us!
Pray these questions over yourself, read the Bible, ask a trusted friend or colleague, take a spiritual gifts test, SEEK what God may be calling you too and then try new things that might open that door to ministry, to a new job, to an expanded volunteer role, to new friends that you can lead to Christ! SO many things could happen if you SEEK out and take ACTION on what God has called you to do and be!
If you missed this weekend's talk…check it out here! If you have questions about what a relationship with Jesus looks like I would love to help answer that question!