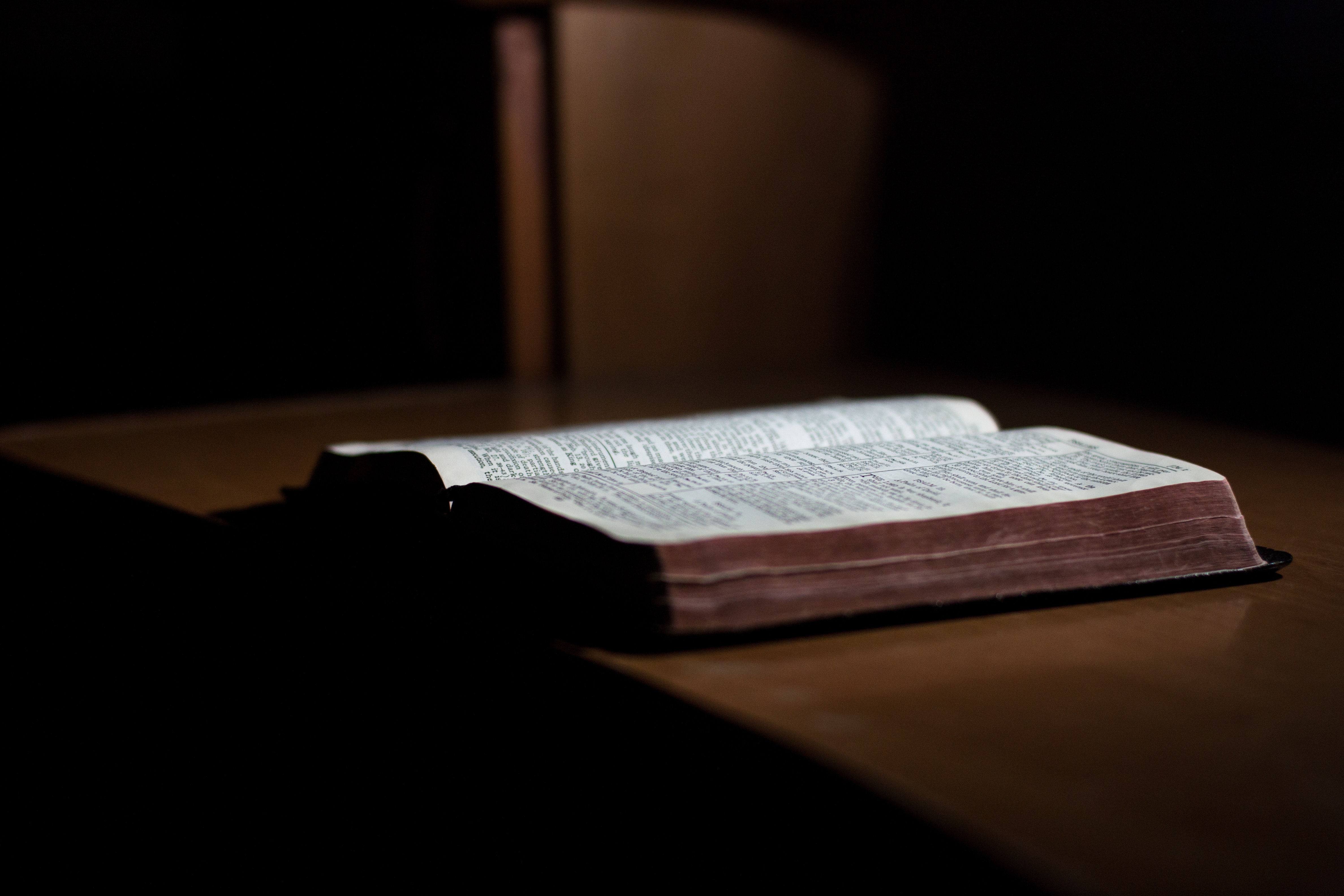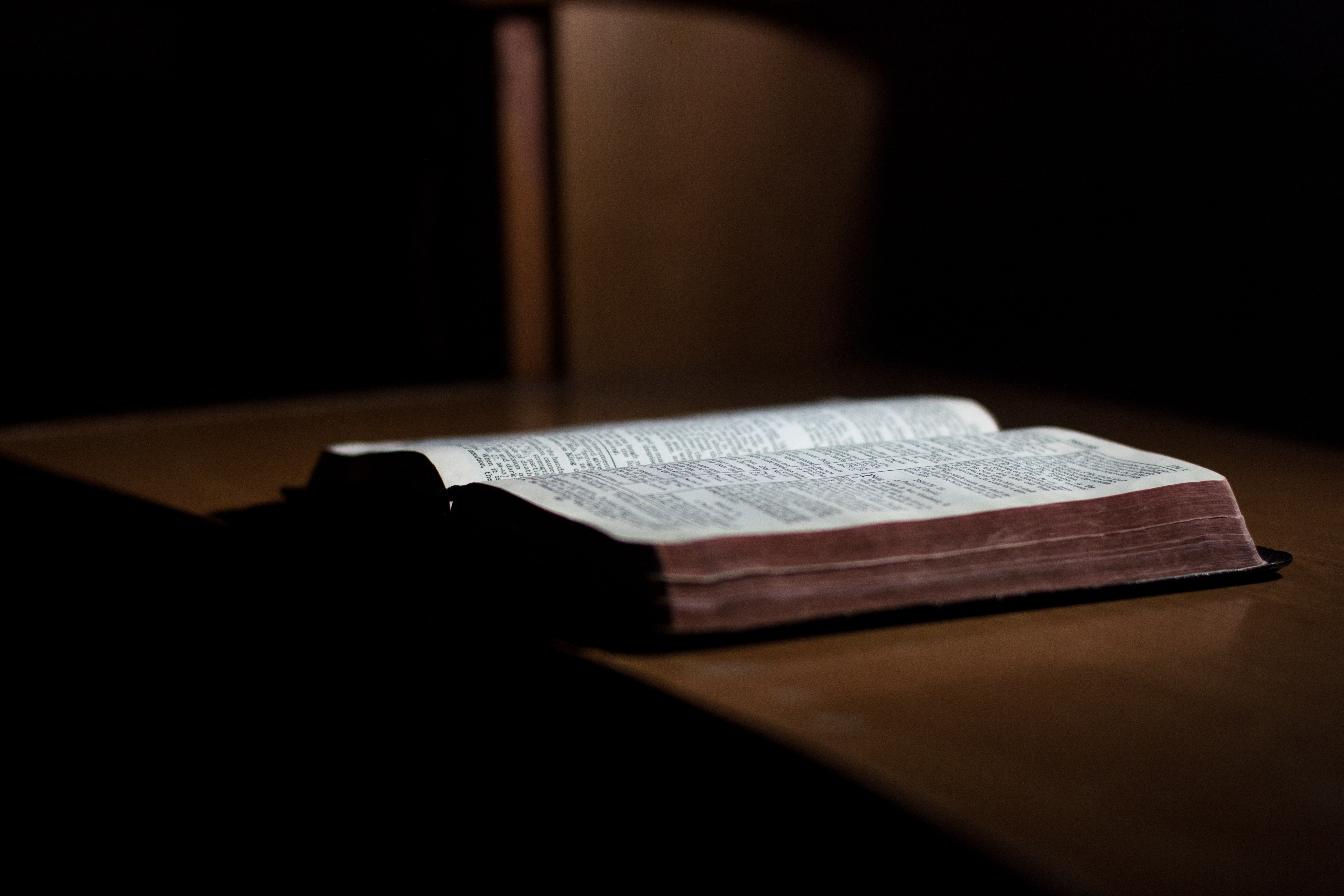 In our culture, marriage is a concept that has been romanticized yet challenged and even belittled at the same time. We celebrate lavish weddings (see the latest royal wedding) and celebrity or fictitious couples as a symbol of everlasting love. However, when it comes to the day-to-day work marriage requires, we are easily disenchanted and ready to give up, knowing that divorce is a popular option.
But God doesn't want us to give up. He has designed marriage that we may help each other, not stand alone (see Ecclesiastes 4:9-10). He has also given us marriage to represent the relationship Jesus has with the church, which also shows the strength of two:
"As the Scriptures say, 'A man leaves his father and mother and is joined to his wife, and the two are united into one. This is a great mystery, but it is an illustration of the way Christ and the church are one." -Ephesians 5:31-32
Jesus also states that a man and woman are united into one and explains that this is not a union to be broken. In Matthew 19:6, He said,
"Since they are no longer two but one, let no one split apart what God has joined together."
God values marriage, and He wants us to value it, too. Currently, the divorce rate in our country is 40 to 50 percent*, and this isn't the rate just among non-Christians — those identifying as Christian are included in this rate as well.
Marriage is not easy, even when we are followers of Jesus. We all face difficulties as couples and as individuals that can jeopardize the union God has blessed. But if we put God before ourselves and before our challenges, His love, and His grace makes marriages last.
Have you put God first in your marriage? To learn more about God-centered marriage, read through the "Marriage" devotional in the Life Transformation Bible (page A92). I pray that you'll find guidance and wisdom in the devotion and listed verses.
If you are having marital difficulties and would like to seek additional guidance, Alive Church has resources available. Please contact me if you would like to be connected with services that could help.
In Christ,
Jeff