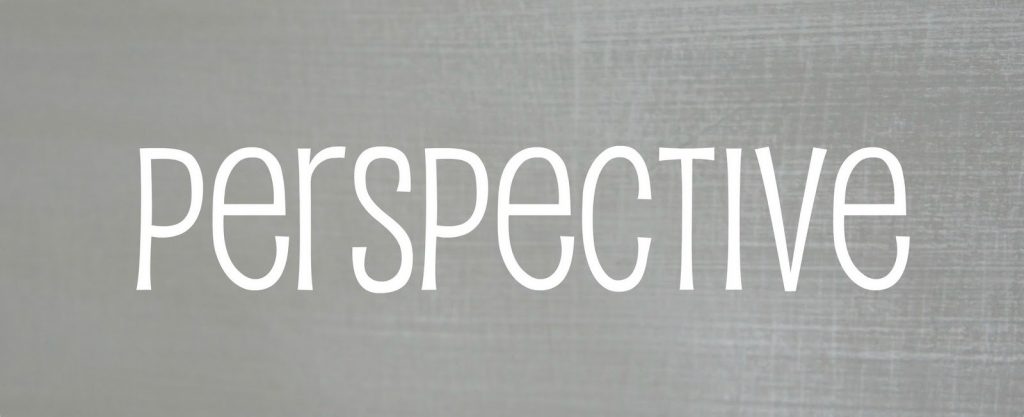 In Psalms 50:12 God tells the psalmist: "If I were hungry, I would not tell you, for all the world is mine and everything in it." From this perspective it seems ludicrous how we interact with God regarding our material possessions and money, especially knowing He's the One providing us with everything (all our fries). Think for a moment, who gives you the skills you need to do your work? Who gives you the breath you need to wake up and go to work? In the busyness of life and work we often forget this truth: He provides it all. He is the one who has given us the breath we need for life, as well as the skills and the opportunities we need to go out and earn a living. It is true He's given us our part; we are responsible to get up, go out and work every day – to be productive. However as you live in the discipline of developing your talents and using your skills, there is no guarantee of your next breath. Only God your loving, Heavenly Father can provide all you need. Moreover, He is the one who has provided for our needs since the beginning of time.
As I wrote in the Introduction, this book is about us having the heart of the Father. It's about us being able to trust the Father with our past, present and future completely, spiritually, emotionally and physically. It's easy to get distracted with the "fries" in our lives. To think God is only concerned with what we do with all He has given us is like thinking the small fry is the super-sized. Don't get me wrong, He does care and gives us direction for how to handle all His blessings; we will discuss this in more detail in chapter eight. Be assured, He is more concerned about our hearts being aligned with His than anything else. A heart aligned with the Father's results in handling His provisions as He desires.
The truth is for most of us money is the last area we entrust to God. As a pastor for 32 plus years, I have to tell you I love teaching about the principle of stewardship from the Scripture. The reason is not because the church needs your money, and it's certainly not because God needs your money. No one reading this book makes enough money to out give God. And it is not because I need your money. Nothing could be further from the truth, after all you are not my provider. The church is God's; and His church will survive whether you or I give money or not. The reason it excites me to teach these principles so much is that at the core of my being I'm an evangelist. I'm passionate about leading people to Jesus and making disciples.
It may surprise you, but when I teach about stewardship, especially when it comes to money, more people make decisions to follow Jesus for the very first time than during the teaching of any other topic. Why? Simple, this is the biggest issue standing between them and God. You may be even more surprised to know Jesus talked about money more than anything else, except the Kingdom of God. Throughout the Bible faith is addressed 246 times and love 733 times. Giving and our attitude toward possessions, on the other hand, are addressed more than 2,000 times. Sixty-six percent of Jesus' parables dealt with money and possessions. One in 10 verses in the Gospels, the first 4 books of the New Testament, do the same. Why is this topic mentioned so much more than a lot of topics we pastors spend much of our time teaching? Because generosity is an expression of faith and hope and love. It is the heart of our loving, Heavenly Father: "For God so loved the world that He gave…"