Category Archives:
Funny Friday
Funny Friday: The Apple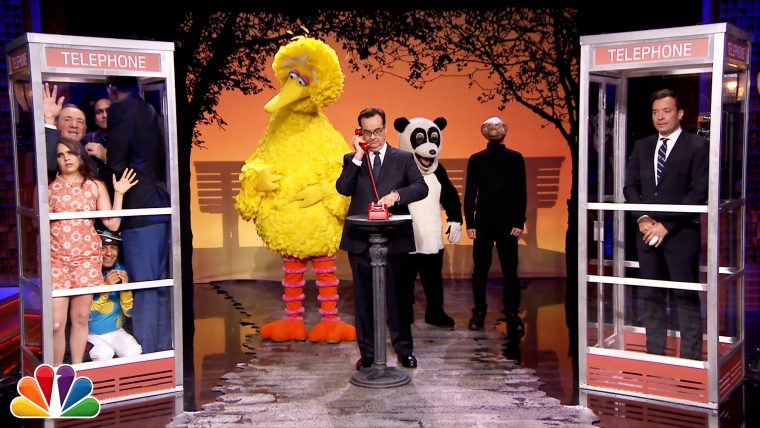 Funny Friday: Phone Booth Check out this hilarious clip from The Tonight Show with Jimmy Fallon and Kevin Spacey. This phone booth game will make you laugh!
Funny Friday: Yogi Bear I loved watching Yogi Bear, when I was younger, and I still enjoy watching Yogi Bear! So, for my Funny Friday i have a short clip of Yogi Bear and some of his funny antics.